Skechesndesigns
ARCHITECTS PLANNER
IN CHENNAI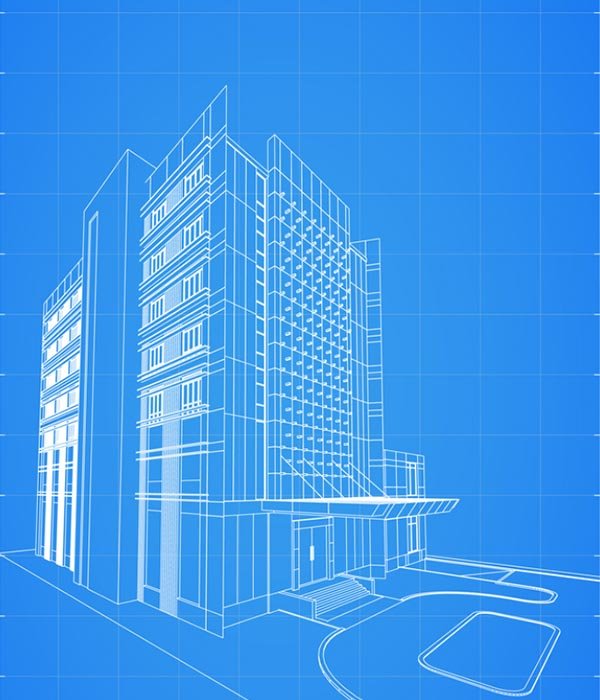 About Us
A Firm of Architects
in Chennai, Tamil Nadu
SND architects is an experienced firm of architects in Chennai, Tamil Nadu. Our two principal architects have a combined experience of over 20 years in architectural design. We believe in doing work of the highest possible quality, and lavish care on both fundamental design ideas as well as minute details.
Quality Construction Solutions For Industries!
Expertise & Innovation from a truly global company
Highly Professional Staff, Accurate Testing Processes
We Believe "WE DESIGN YOU"
Enhancing the human experience is a big responsibility that comes with both risk and opportunity. Skechesndesigns Architects in Chennai work at all scales and in all sectors to create transformative, cultural, residential, corporate and other spaces which perfectly blend and sync with the surroundings.
People wanting eco friendly designs from architecture firms, believe the may require huge sums to invest for the green effect. However, this may not be always true. For example, one common demand new home investors make is to restrict the green design only on the front elevation designs, i.e. the façade. So let us limit this discussion to front elevation designs.
If yes, it is recommended that you connect closely with a good architecture firm. This will help you decide a theme for your new building design. And can save of lot of time and leg-work on unnecessary aspects of architectural designs and interior décor. In addition to that, like most new home owners, you may have some per-conceived design expectations. And pre requisite parameters of house design to suite your personality tastes and lifestyle objectives. By sharing these small and big cues with your architectural designers, you can gain professional insights. As a lot of house design depends on the location of you plots, and influences of climatic conditions. Hence only a professional architect, can take your cues and recommend aesthetic designs that blend with the environs.
Here's the list of top residential architecture projects, designed for clients in South India. Each of these mentioned projects involves the an array of architectural concepts for urban spaces. There are more, that have not been included in this list, but you will understand that it's necessary to keep it short. So while your are looking for architects near you in Chennai, Tamilnadu.
We've been building
our experience
Skechesndesigns approach is to re-connect architecture with nature, make optimum use of space, natural materials, lighting & landscape to reinvent and transform living environments and urban spaces in Chennai.