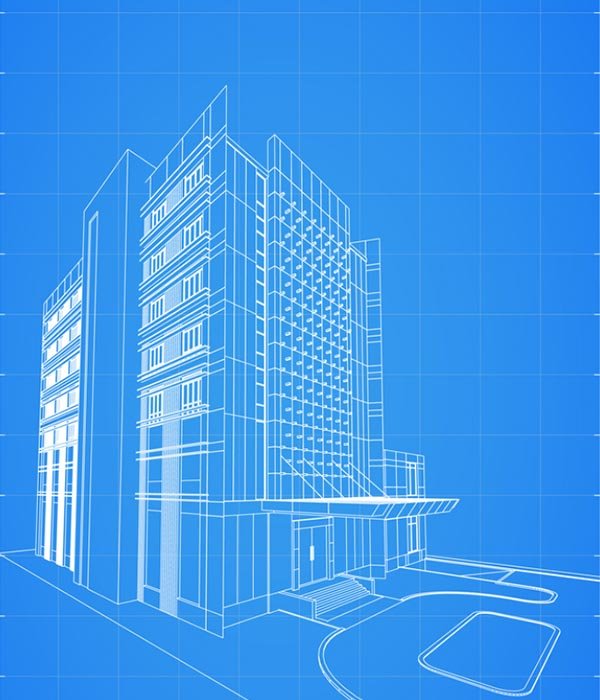 About Us
A Firm of Architects
in Chennai, Tamil Nadu
SND architects is an experienced firm of architects in Chennai, Tamil Nadu. Our two principal architects have a combined experience of over 20 years in architectural design. We believe in doing work of the highest possible quality, and lavish care on both fundamental design ideas as well as minute details.
Quality Construction Solutions For Industries!
Expertise & Innovation from a truly global company
Highly Professional Staff, Accurate Testing Processes
Read More About
Services
We provide all of construction and building
exclusive service
Architect Design in Chennai
Architecture provides an opportunity to not only add beauty and structure to the world, but to profoundly improve the conditions for people.
Call Us
Best Planner in Chennai
We think beyond conventions to solve the wicked challenges faced by our clients and the communities they serve.
Call Us
Interior Architect Design
Across every market we serve, our interior designers create thoughtful environments that act as the canvas for memorable human experiences.
Call Us
S N D
WORK
HISTORY
Skechesndesigns is a Chennai based Architecture & Interior Design Firm
SND is a wide experience spans major institutional and corporate projects, private buildings, offices, airports, hotels, health, residential spaces, heritage and conservation work. The firm enjoys a reputation for architecture and design solutions that are varied, comprehensive, and most importantly, client-focused.
Projects
We've done lot's of work,
Let's Check some from here
Skechesndesigns is an technology driven firm, dedicated to excellence and committed to design innovation, offering comprehensive services in Architecture, Interior Designing and Project Consultation arenas. As one of the leading Best Residential Interior Designers Chennai, Tamil Nadu, we strive hard to build spaces which are inspirations for others.
The brilliant work done by them creates a very lively feeling across the Company. They have designed our office beautifully which meets all our criteria and maximizes the happy feeling around the corners. Thanks for turning our inputs into a very stylish, highly attractive and functional plan. We have guests coming from round the globe and when they visit the premises, they appreciate the creativity which their team has shown. Throughout the entire duration, we have found their staff very professional and highly approachable. Their work has exceeded our expectations and we won't have any hesitation in using their services again or recommending the great efforts shown in their highly adorable work. Thank you for your service and keep doing great projects ahead!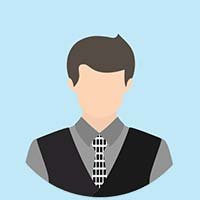 Dedicated group of individuals who will hold your hand from Design and till completion. Trust and Quality is maintained throughout the journey! SND has a great vision. He is very soft spoken and has a great passion in what he does. He gives so much attention to details and look at even miniature things as part of the design and implementation (this caused our project a bit delay to make sure that there is no compromise on design and finishes!). The best thing about this firm is that they understand client's requirements and all the designs are based on what we as a client need! I would definitely recommend SND architects to any client who is real passionate about having a dream project ! Sarvanan J
We believe perfect design is born out of bold ideas and implemented to precision and high levels of creativity.